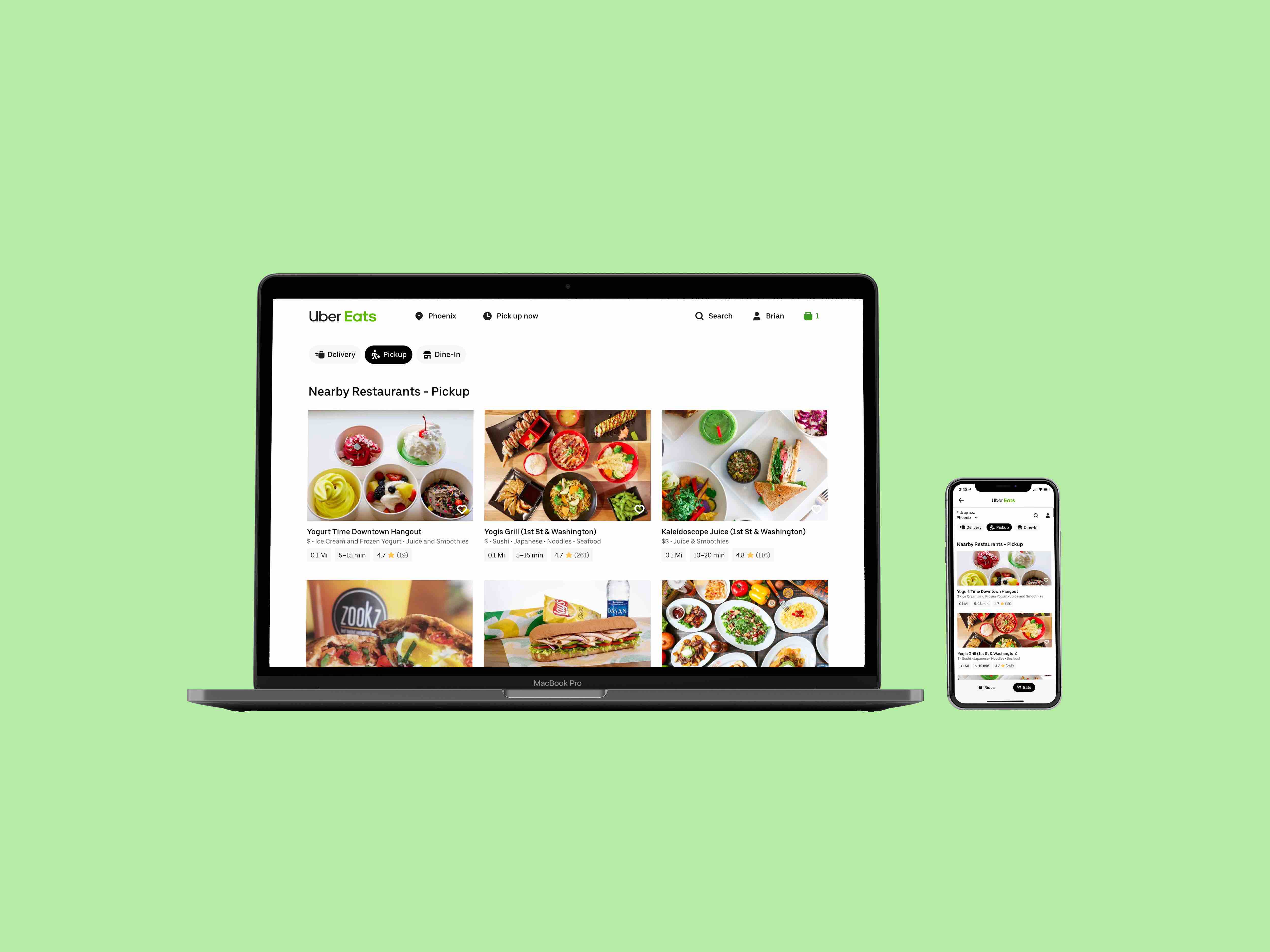 The project has been released! Pickup is now available nationwide in the US and in international cities like London, Sydney and Mexico City. Go on the Uber Eats website to try it out and make an order!
Overview
My Impact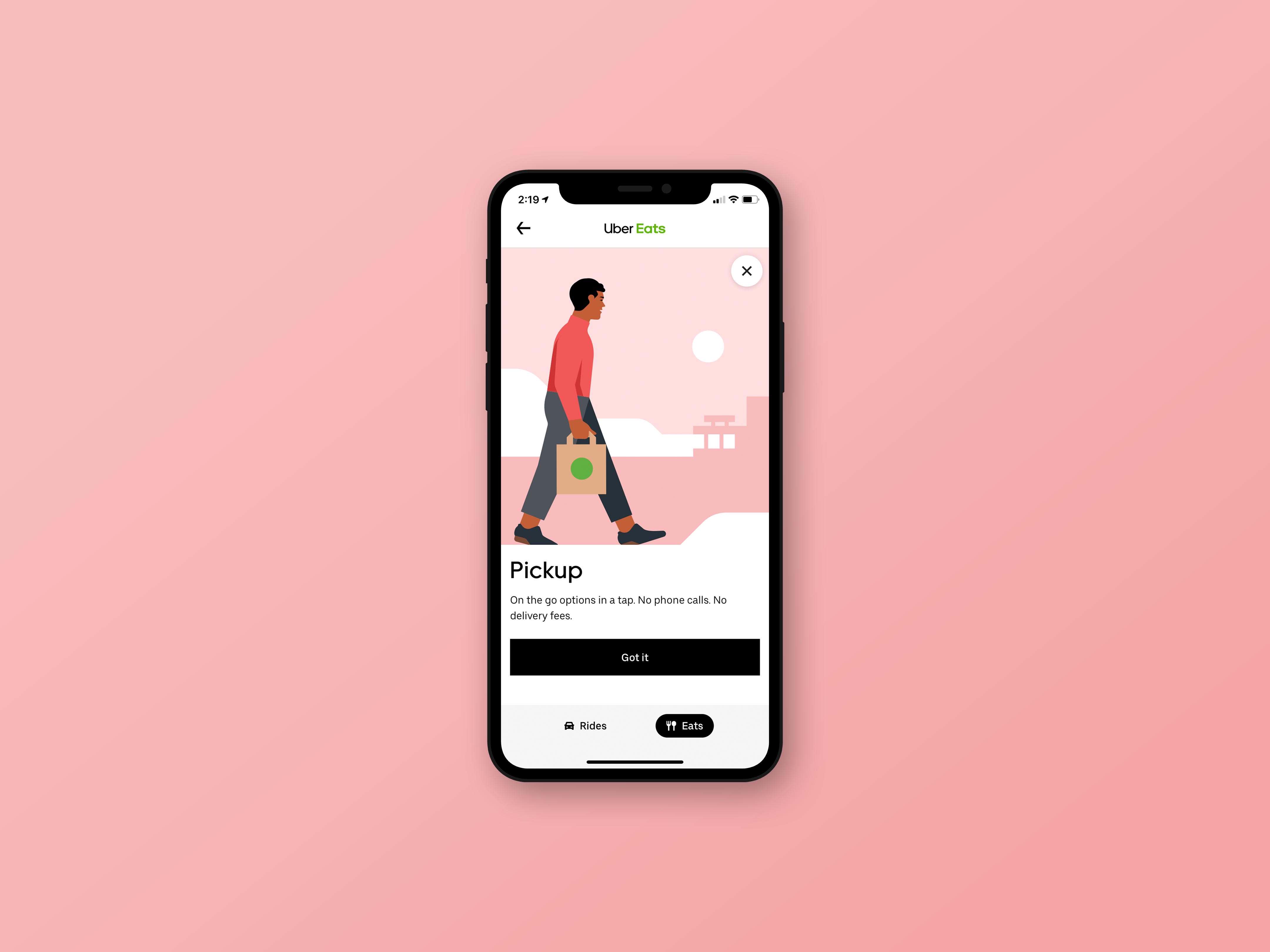 Takeaway 1: I got better at learning how to design for a system.
Takeaway 2: The design process doesn't just start and end with design.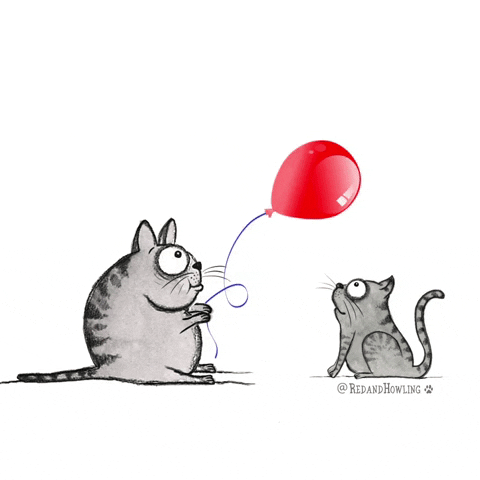 Takeaway 3: Go wide before going deep.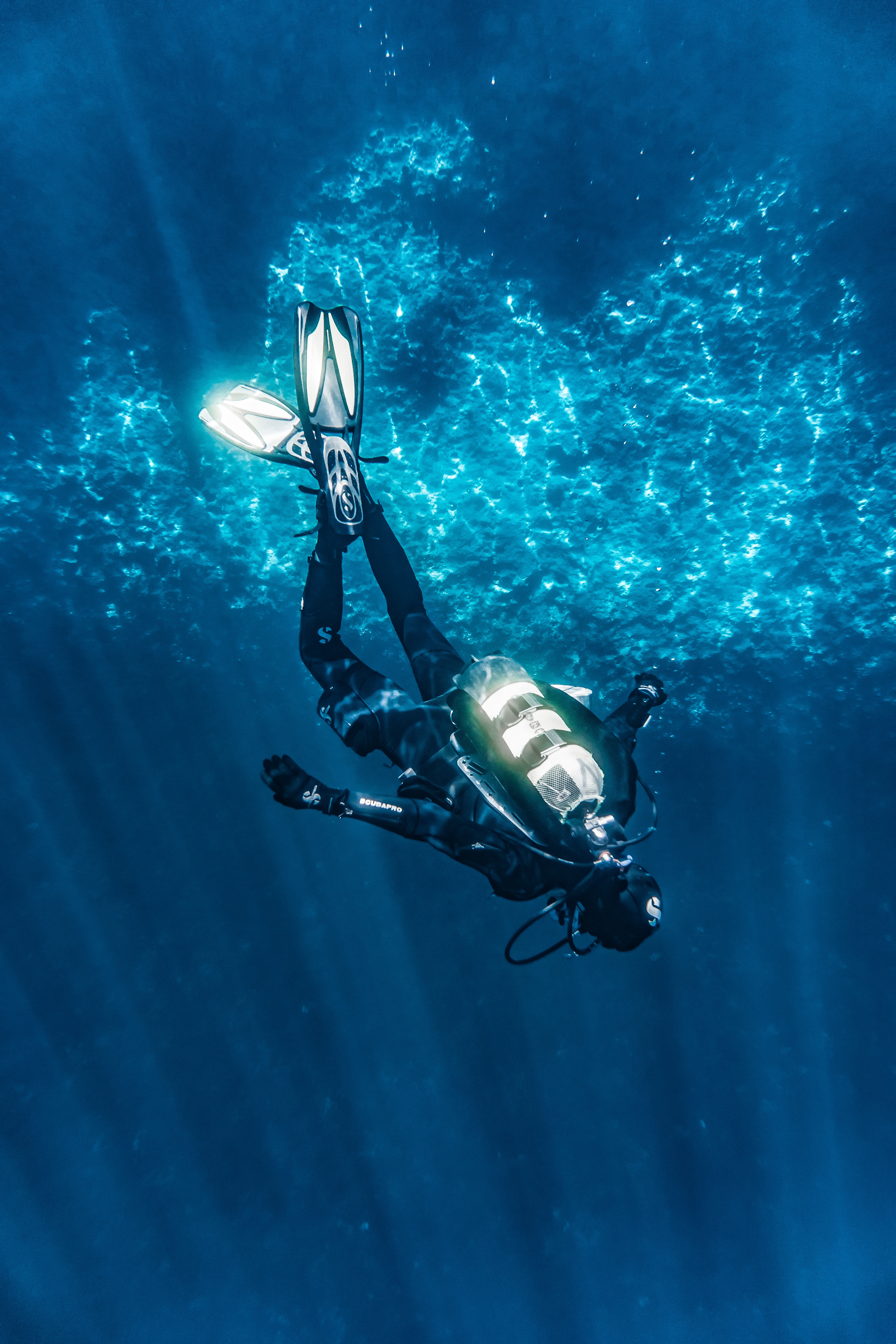 Thank you for an unforgettable summer!